August 10, 2012 - Tooele, UT
Middle Canyon
Today we decided to trucate our ride so us old men could save some energy for the monster ride tomorrow. We drove out to Tooele, UT parked at teh Hampton Inn and proceeded to ride best we could form my GPS route. Unfortunatly we found out that Garmin calls some pretty sketchy dirt roads as rideable! We had to navigate through the neighborhood and eventually found the road that lead up to the canyon.
Pretty eventful ride for a short day ... saw cows, guys shooting 22's , and Redeck Morman's fooling around in the bed of a rusty old FORD. Tom did a vid near the cows for fun.
After finishing the ride we decided to check out the Bingham Copper mine which is the only man made object visible form space. I have to admit, it was pretty impressive.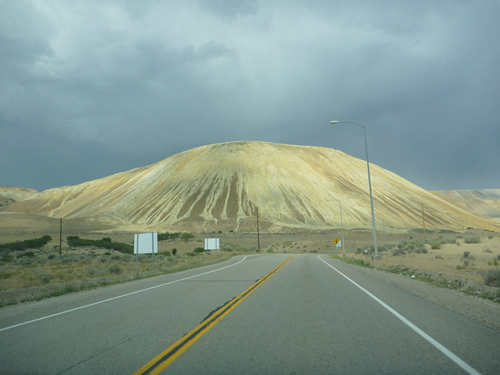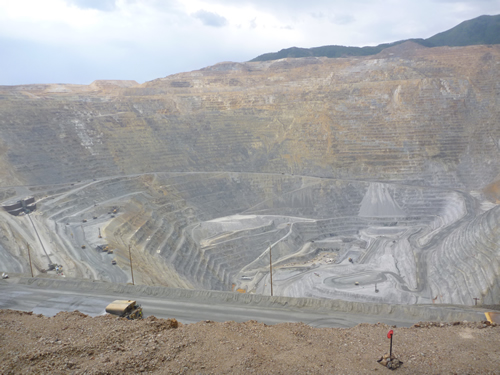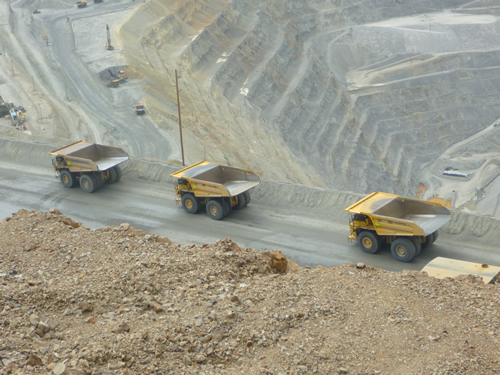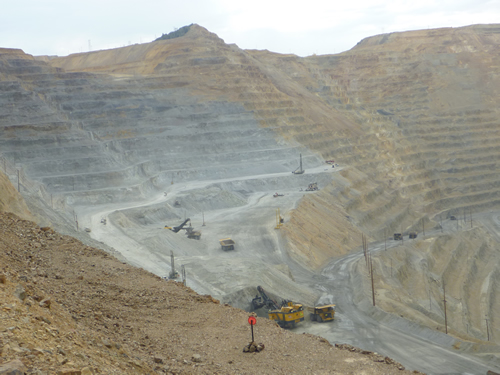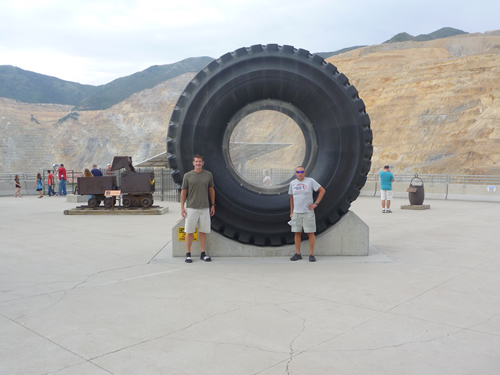 Next we had to pick up our ride packages so we went and had lunch and then watched another stage of the Tour of Utah. This time we were at the 100 yd marker. Was a pretty good sprint. Here is a vid and some pics.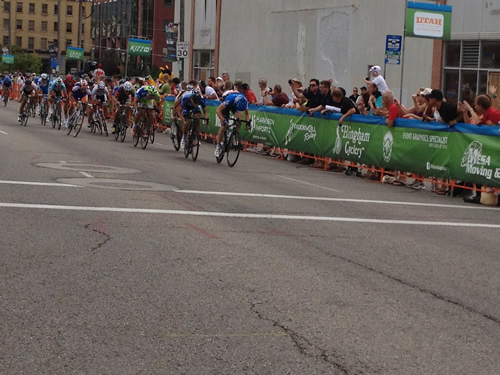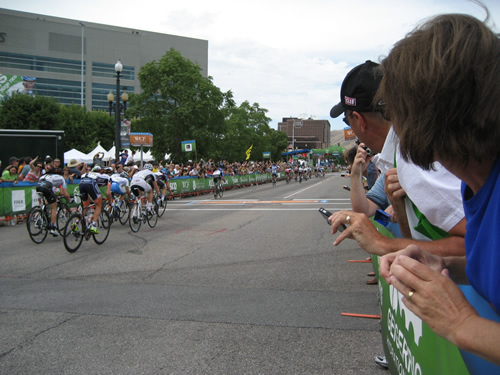 After the race we saw several teams riding back thorugh the streets to their hotel.