Well today was one of those long days where we travel (at least a couple of us did) and then we race to the rental house, assemble our bikes and do a famous checkout ride. More on that later.... The airport in San Francisco is probably very organized but of a group of engineers ... man was that place screwed up. After we all arrived via separate flight and met up with Tom and Tiffany (who is hanging out for a few days with us in this trip, we proceeded to drive up the 101 from the airport to pick up out bikes in Petaluma CA. Only in CA would they run a highway into city and onto city streets before turning back into a highway .. well that is the story of San Francisco. Once you get over that crisis you can start to enjoy the beauty of the Golden Gate Bridge and the road leading to NORCAL.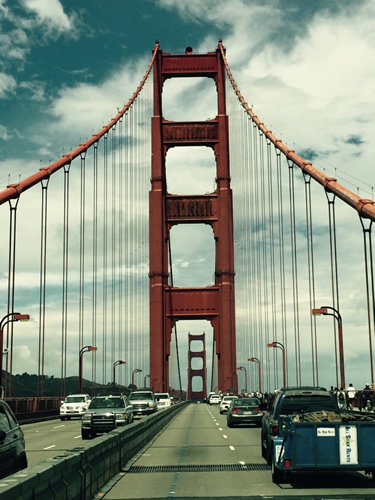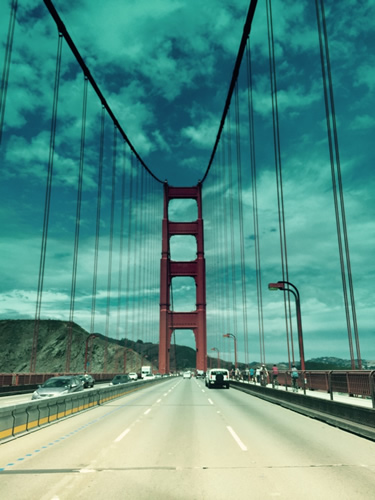 Well we stopped to pick up our bikes at FEDEX in Petaluma and while Tom and my bikes were there Bills had not yet arrived. We decided to get lunch at Chipotle and lo and behold we saw the FEDEX ground vehicle so after lunch we were able to get Bill's bike and we made our way to the rental house. As it turns out it's another pretty nice house.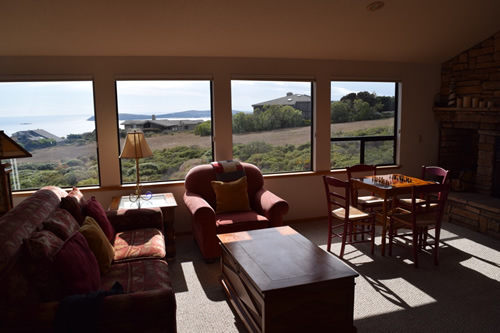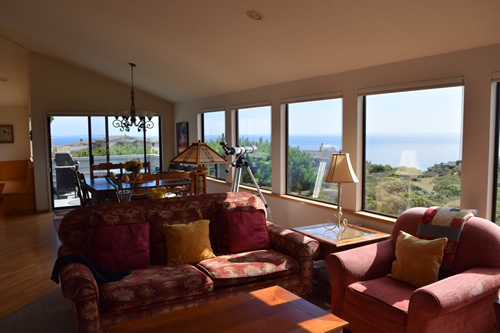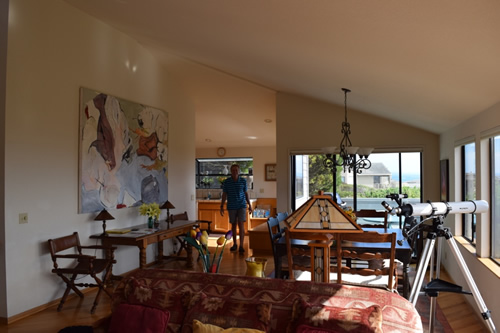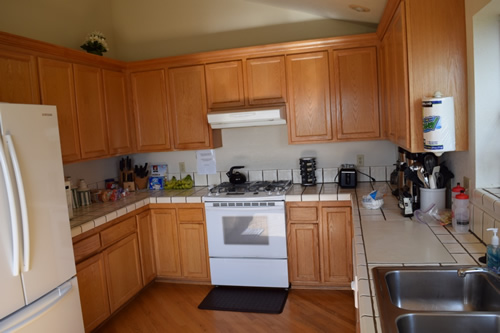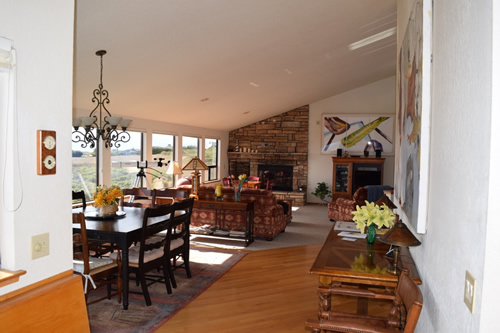 After getting to the house we did our normal assemble the bikes and then a checkout ride. As it turns out this neighborhood is great for that, lot's of steep hills and good riding.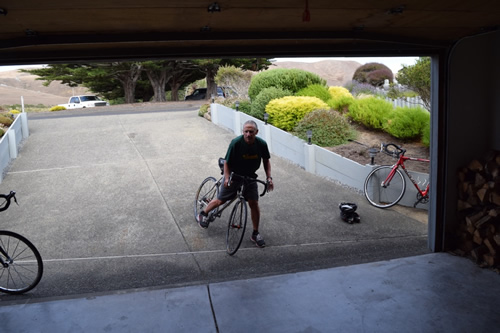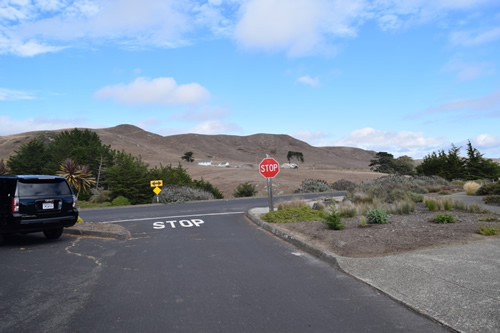 After the ride I took some pictures of the view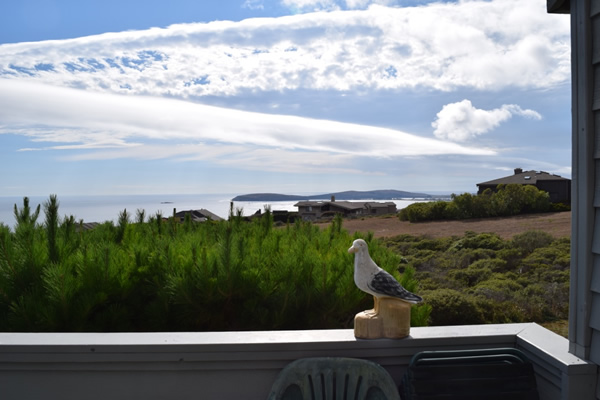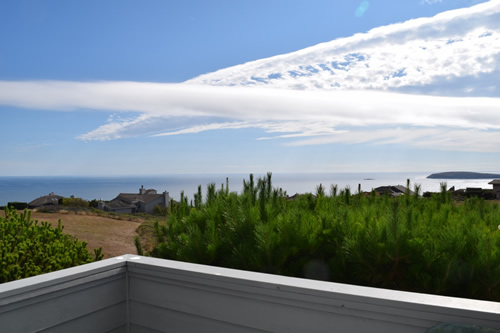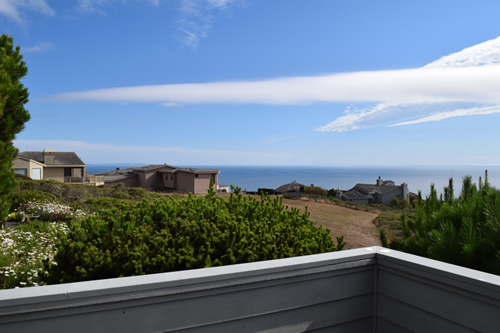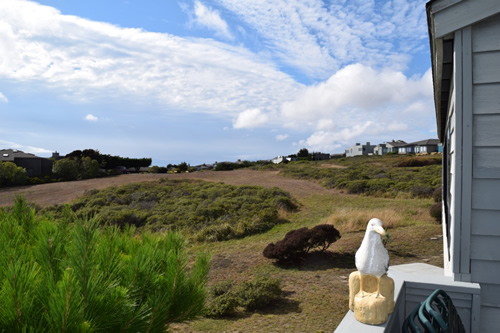 Finally, here was our ride stats