So mother nature threw us a curve ball today and we ended up checking our cheese, beer, coffee and ice cream ... well almost ice cream ....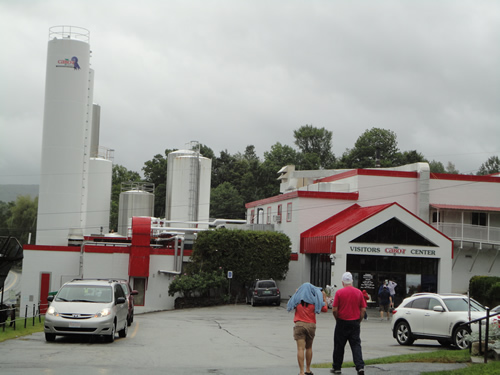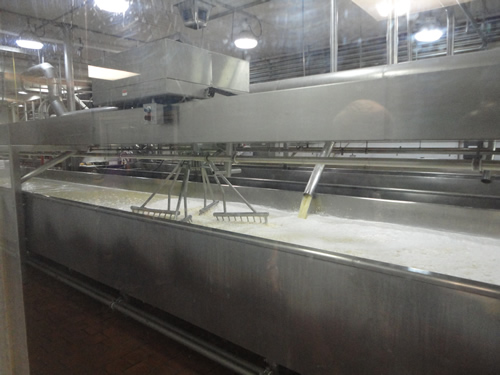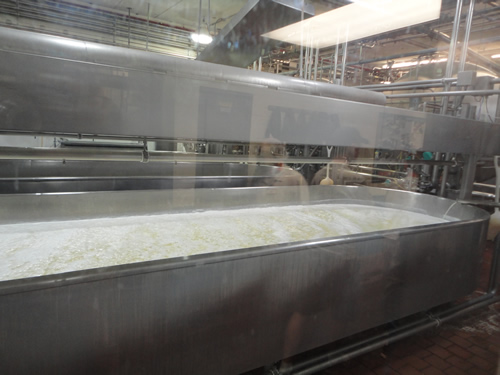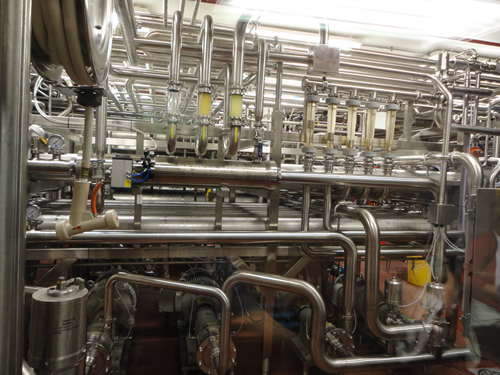 This was a neat machine that they use to check the process. The sight tubes on the left show clarity of different points in the process. The right of the three so the raw curd mixture, the middle tube show the whey solution prior to drawing out the whey and the left tube show the waste water the is the final waste product from the process.
It's interesting, they start with milk and end up with cheese, whey, and water.
We stopped in Montpellier on the way back and had lunch at the Three Penny Taproom. They had some good food and some really nice beers on tap.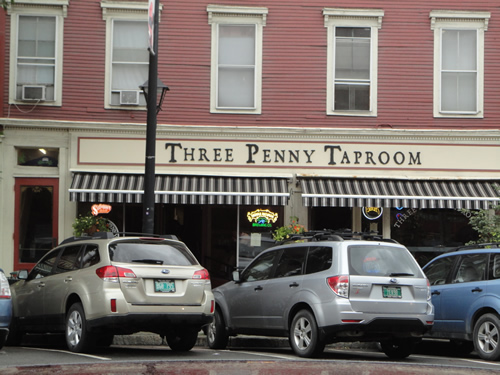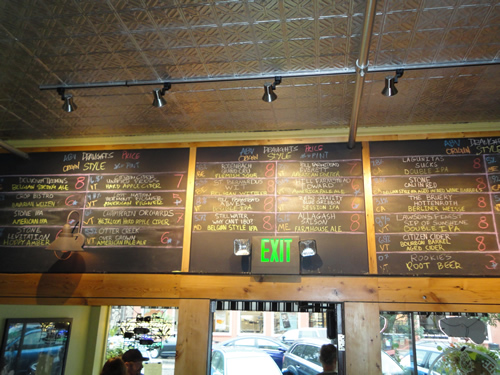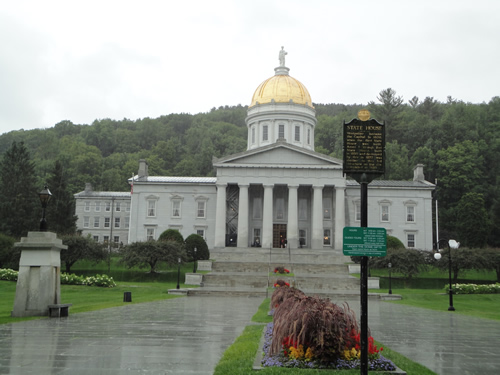 Here is the capital building.
We started today visiting the Cabot Cheese facility in Cabot VT. The tour was pretty informative and we got to see all phases of the manufacture process for cheese. As an added bonus, today was Habanero Day when they were chopping up peppers to make Habanero Cheese. We were warned to breath though our noses or we might get choked by the pepper fumes. It turned out to not be that bad.
Below can you see the vats of curds and whey being stirred and also in the curdling process.
We learned Cabot is actually run by a cooperative of farmers and not a corporation. Definitely worth supporting!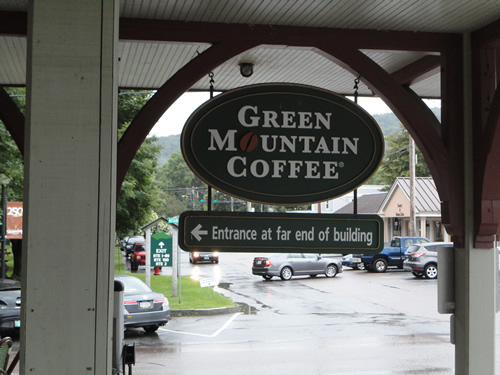 And we also stopped at the Green Mountain Coffee factory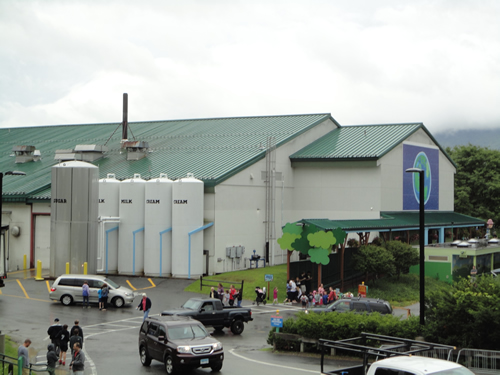 And tried to stop at Ben and Jerry's but since it was raining every person with kids in the state of VT was there ... needless to say, we didn't stick around.
Back to the grind tomorrow ...