August 14, 2012 - Salt Lake City
Ride Millcreek Canyon
Well, today we completed another safe and crazy bike trip. The best part is that no one was hurt, we had no flats and we had a great time. We had two very EPIC rides in the middle of the trip with other great rides all around. We actually took time to sight see on this trip visiting the Rio Tinto Copper Mine, the Timpanogous Caves and the Olympic Training Center in Park City.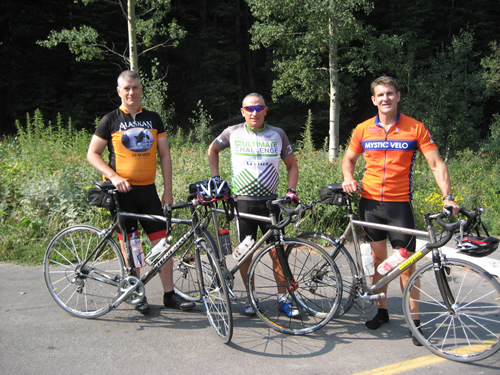 The ride up Millcreek Canyon today was pretty easy, although my head wasn't into the ride so it shut my legs off .... instead, I enjoyed the easy ride to the top where we were able to get someone to snap this picture of us.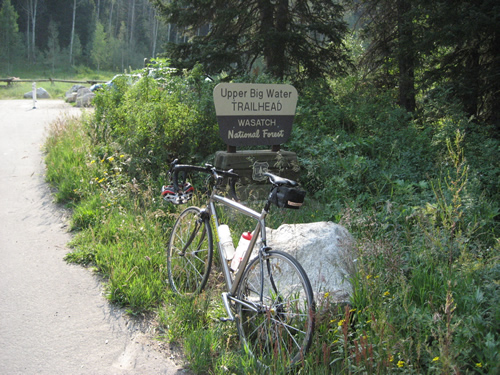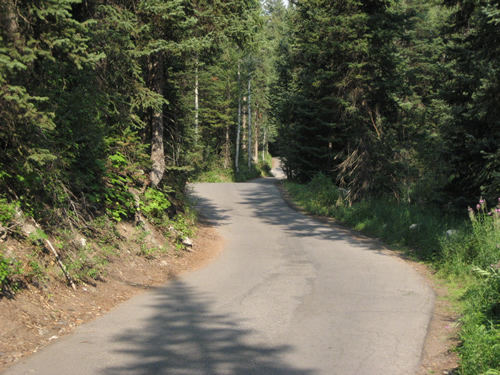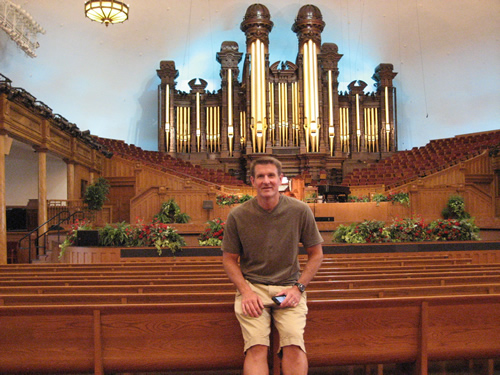 We also decided to get some cultural experience today and visited Temple Square in Salt Lake City which is were the Mormon's have the headquarters. We stopped in to see the organ that is used by the Tabernacle Choir. We wanted to stop and see the Temple, but were told that outsiders are not allowed inside. Humm ...
Luckily, the square didn't burn down, we didn't get locked in or lightning didn't strike any of use down before we left.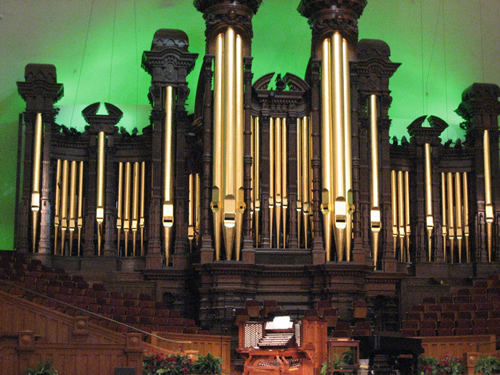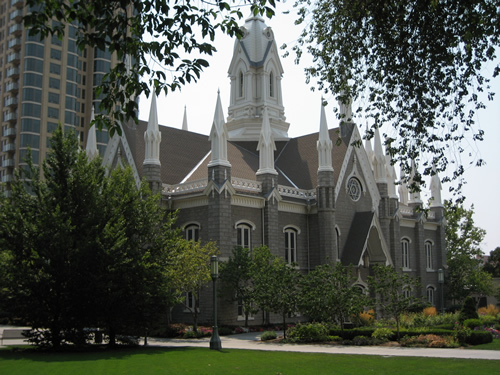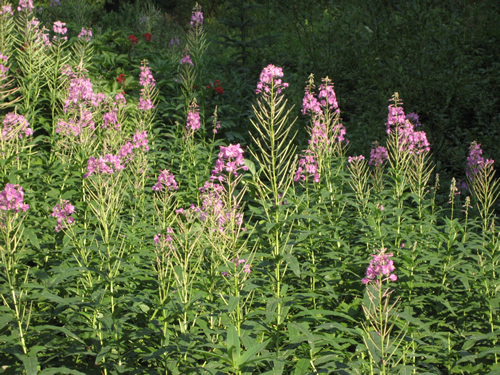 Lastly, surprisingly, we did a lot more this trip that ride the bike. As you can see, we actually took the time to stop and smell the flowers ... the best we can at least !