Well, it's the start of a new adventure in bike riding this year in Solvang CA. After slogging through Los Angeles traffic, we made it up to our rental in Solvang. Had a bit of difficulty with the puzzle palace of codes needed to get through the gates here, but with the help of a guy doing hot tub maintenance, we figured it out. Next on the agenda was assembling our bikes, which we easily picked up at FEDEX in Santa Barbara. While Tom, Tiffany and I did that , Molly went down to the local bike shop and got her rental bike, which turned out to be a nice Specialized Roubaix.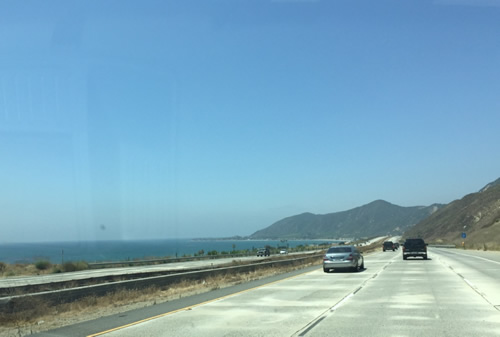 Along the way we drove through San Marcos Pass which is where the recent Whittier fire burned .. the devestation was increadible!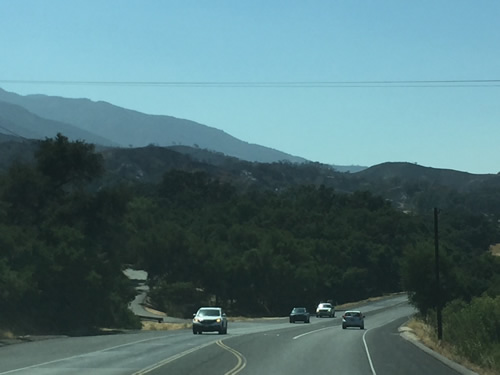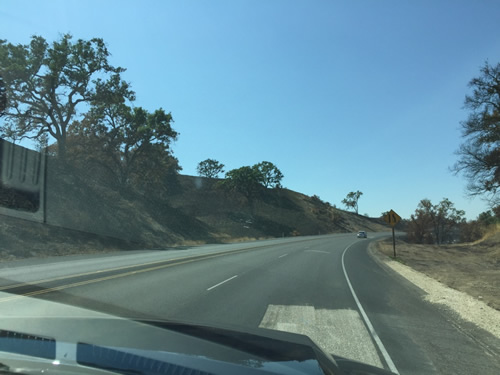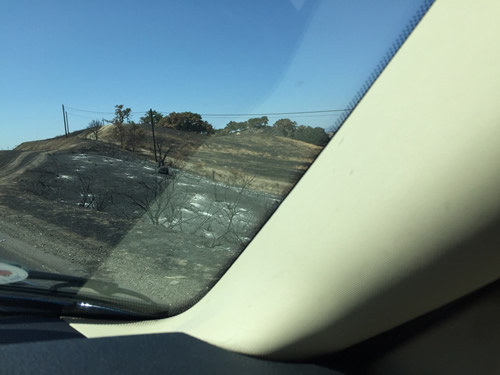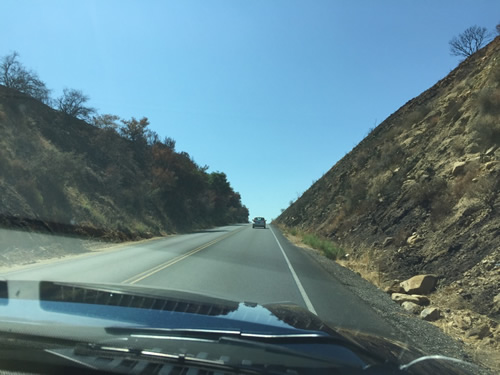 Here's a shot from the 101 along the cost near Ventura
The infamous checkout ride was next and this year may have been out best ever as I had us ride out and back along Ballard Canyon Road which is where the have frequently run a Tour of California Time Trial. It really was great road although the ranchers seem to drive like maniacs sometimes!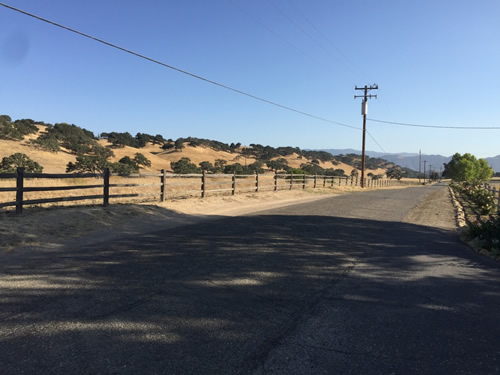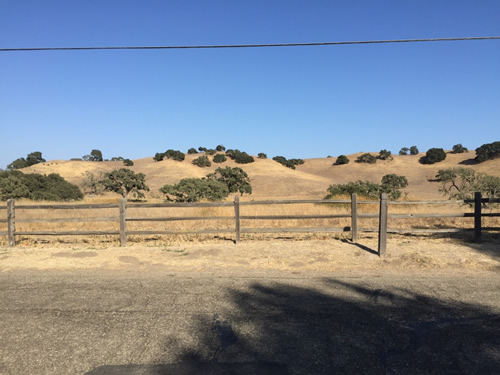 Along the way, we stopped for a few candid shots ....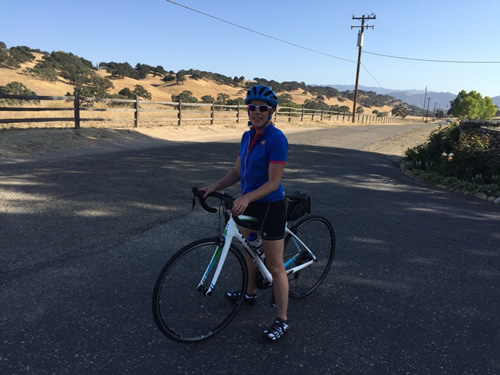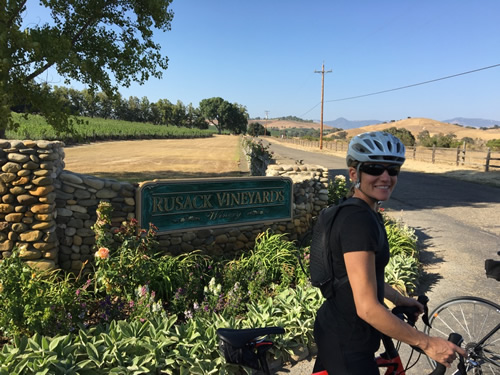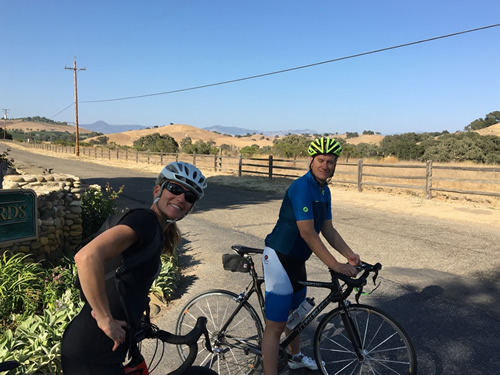 Leave it to me to squint when the picture was taken .. lol.
We continued on and were lucky to see some amazing old farm scenery ... it really is cool out here and in some ways felt like we were back in 1930!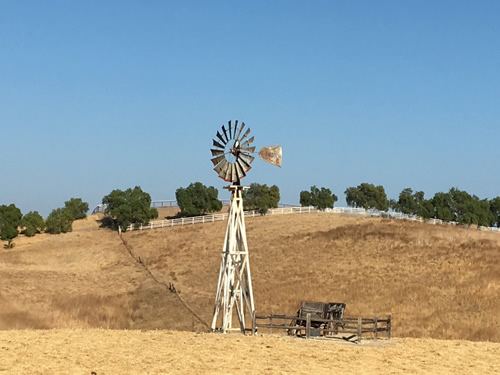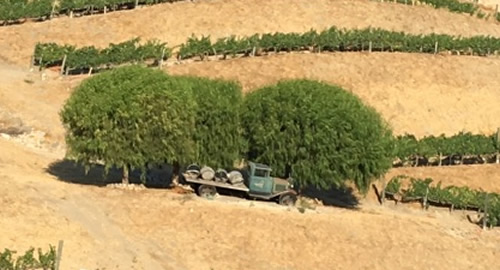 There are vineyards and olive trees everywhere around here.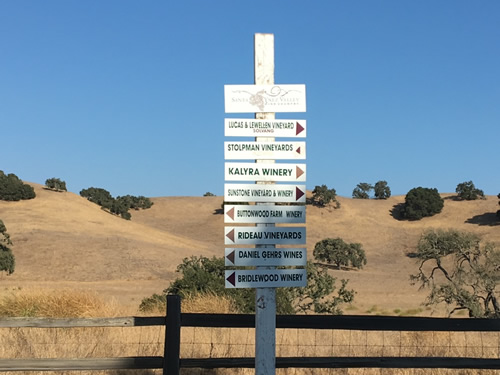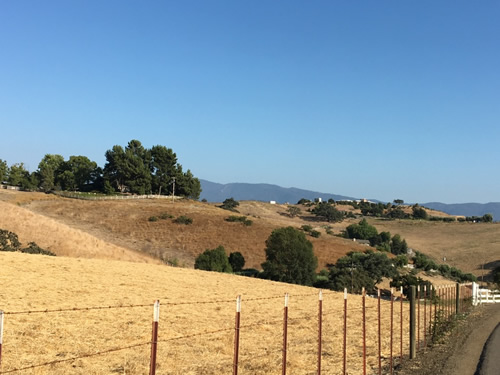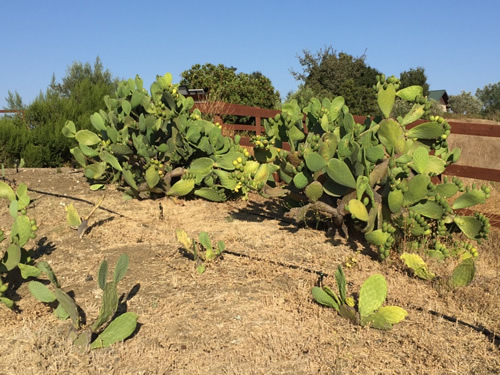 Near the point where we turned around to ride the end of the proper TT course, we found this cool cactus .. actually they were all over the place.
And found spectacular views of the valley!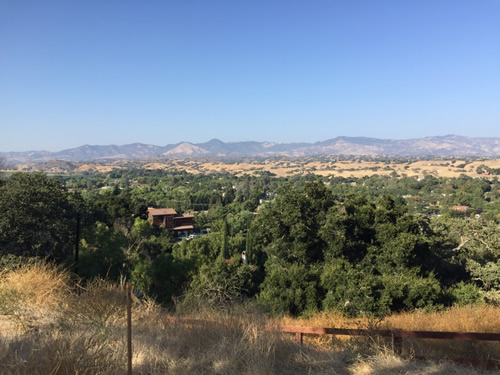 Here are Tom and Tiffany cresting one of the larger climbs on the TT route.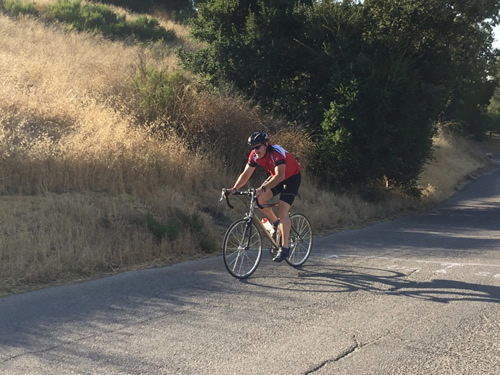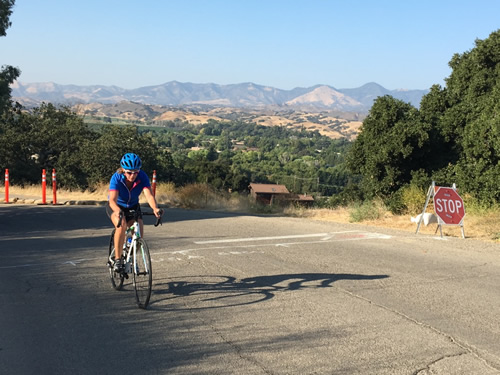 Solvang is really a neat little town. I'm sure we'll have more pics from upcoming days, but here are a couple including the brewery where we at dinner.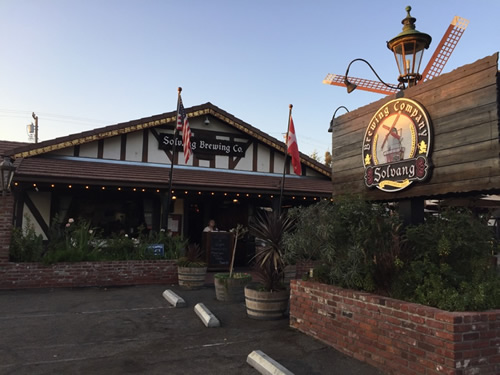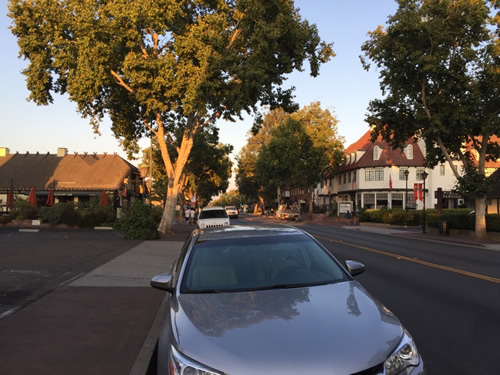 And the final ride graphic ... a good day with more to come!