Well, it all started again today, this years trip is to Vermont and we started by riding up Mt Greylock in North Adams MA.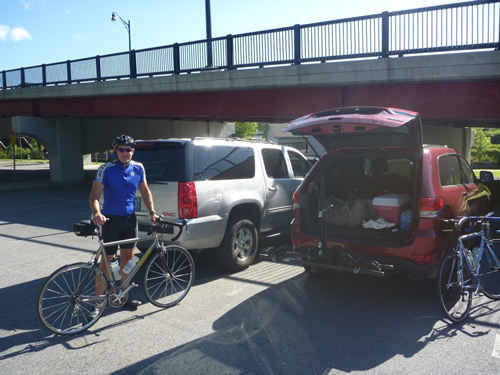 Here we are getting ready for the suffering !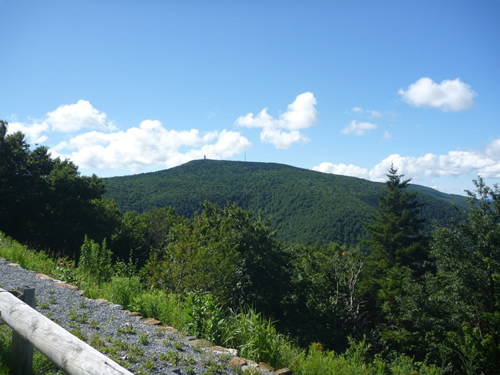 There are several viewing areas along the climb. Here are a couple pictures from one of them includiing looking up a the summit and the memorial. The road surface is still very good after it was repaved a few years back.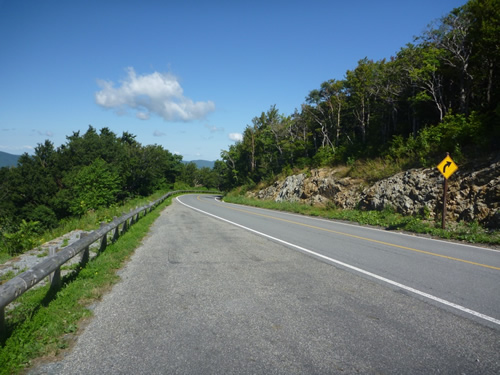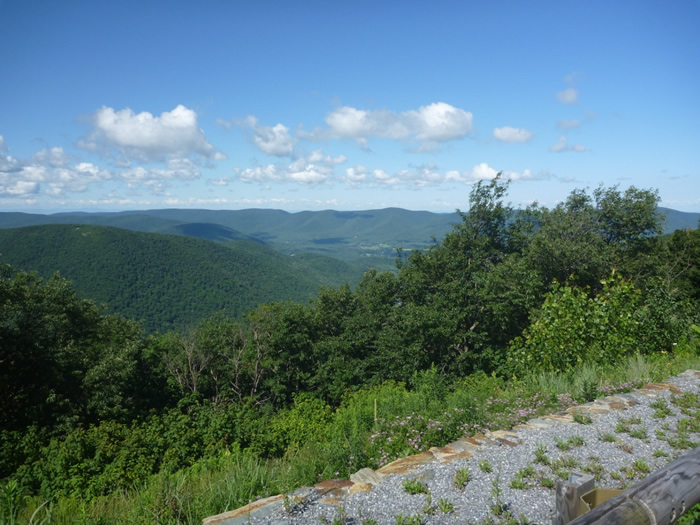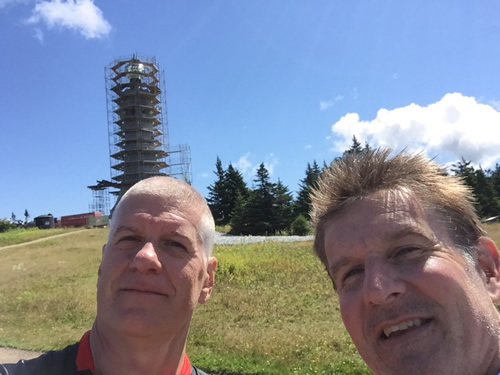 This is an ugly picture .. haha .. two old guys who found this climb to be a bit tougher than we remembered from the last time we climbed it!
Just like everywhere else, looks like a lot of repair work going on at the memorial.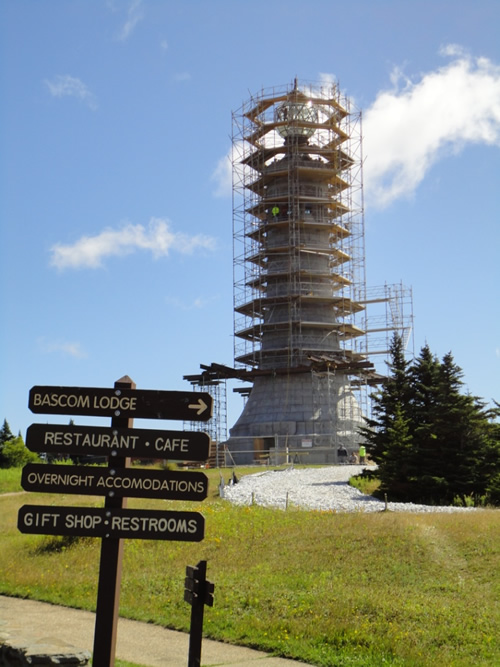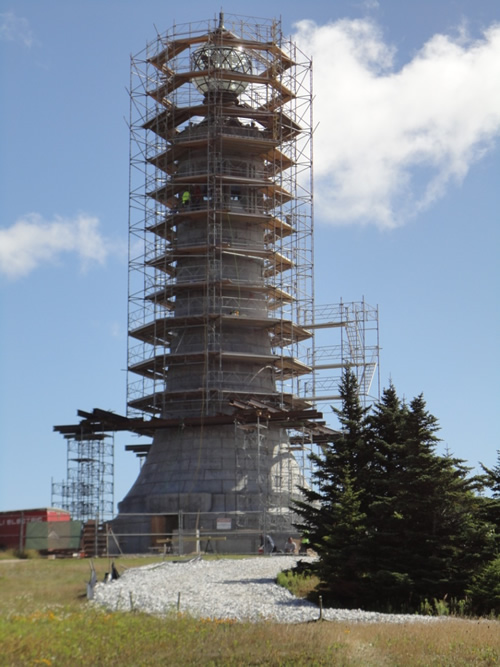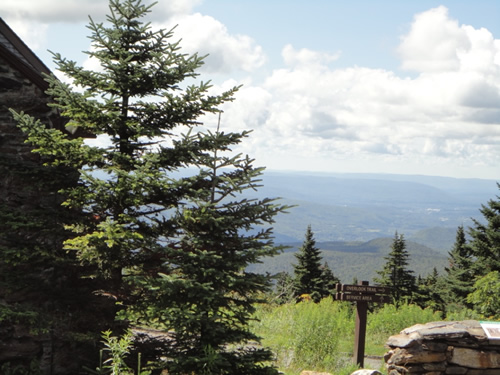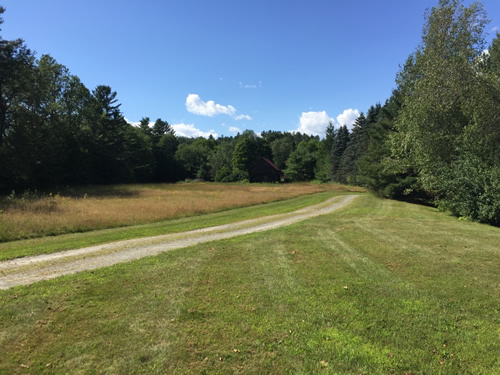 The farm house we rented is pretty nice but it is remote. It's a mile or more on packed dirt road to get here and then the driveway is basically a path though the field. The house itself is very cool, and is loaded with many different antique items that makes it interesting. There are also not an abundance of lights, such as there is no overhead light over the kitchen table. Very interesting place.
There is a pond on the property as well as an old barn.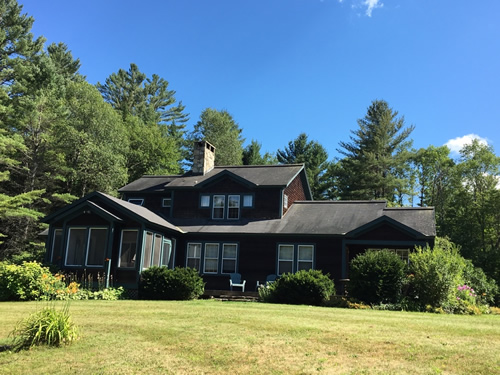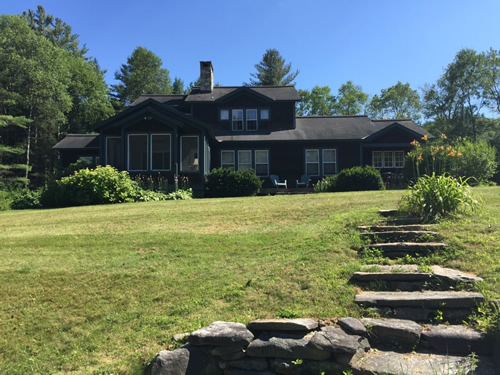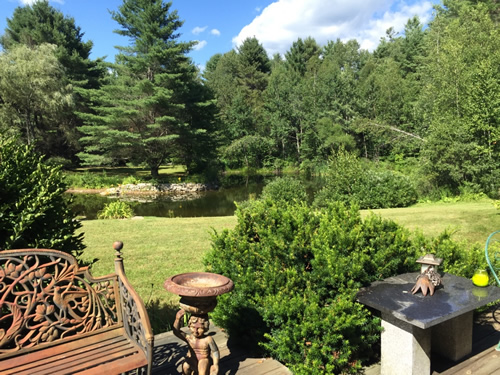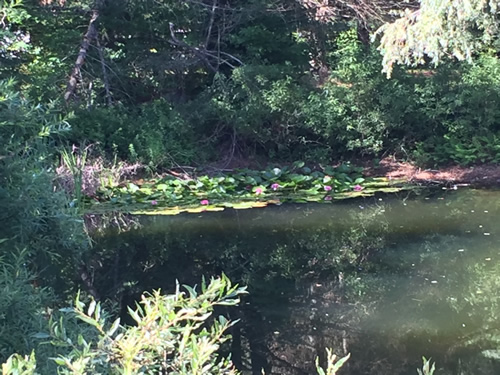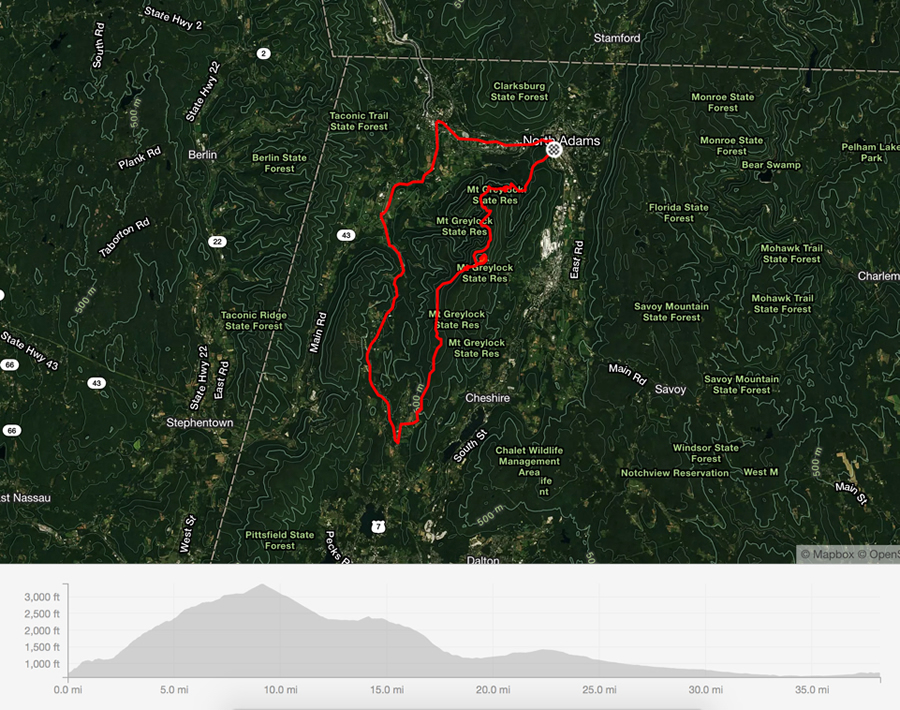 Here's a litle vid I made of our descent off Greylock
The view of the stars was very cool last night. There is very little light so the milky way was really spectacular.