Well, it's raining today ... at a minimum, riding is delayed, we'll have to see if things clear up or if it's a cultural day ...
UPDATE: The rain just never really stopped so the riding today is cancelled and we went to Manchester VT instead. Interesting place, very un Bernie like as it was full of what looked like rich people. Anyway, was nice to see it, had soem great deli sandwiches for lunch.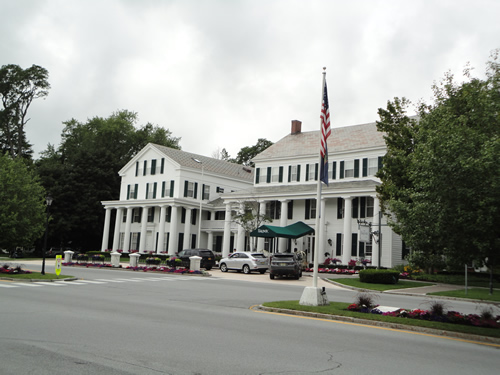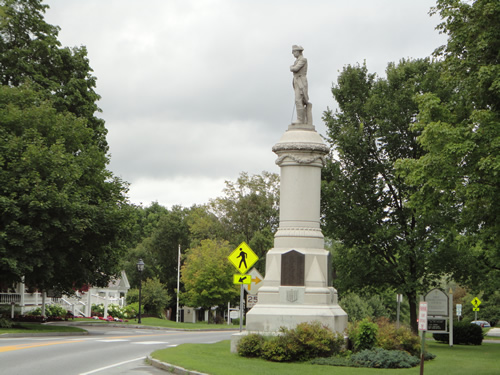 One place we visited was the summer home of Robert Todd Lincoln.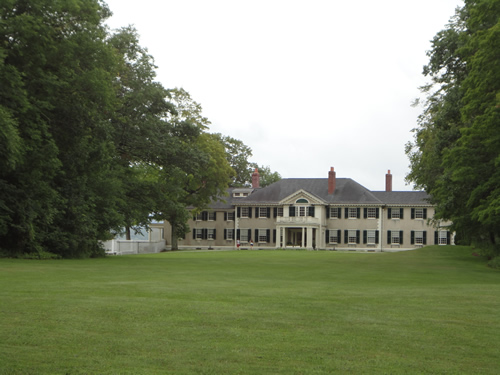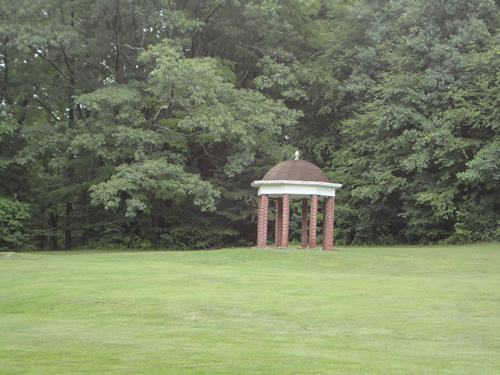 The we visited Orvis to do some shopping and we saw these guys fly fishing in a backyard and at the store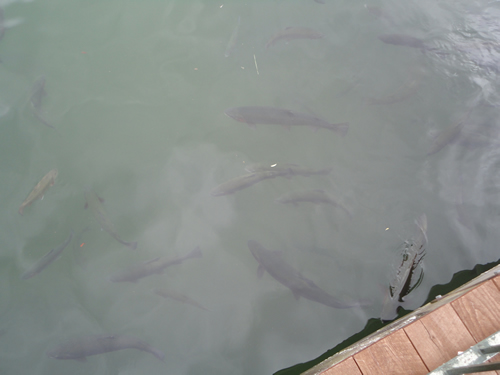 We also stopped on Stratton Mountain to check things out It was empty, but I competed in a mystery contest and won becasue I was the only on in my age group to particiapte becasue no one was here.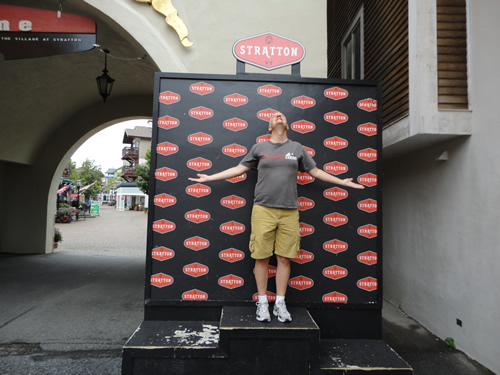 Finally we stopped at a local package store and bought more local beer based on the owners recommendation. So far a very good choice.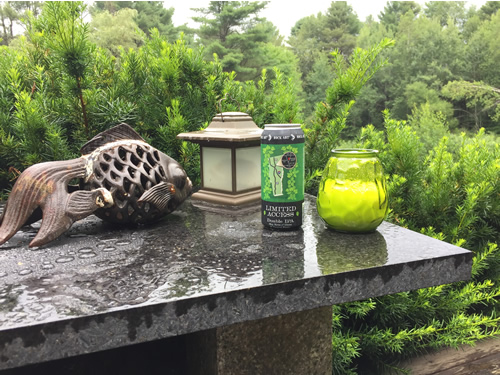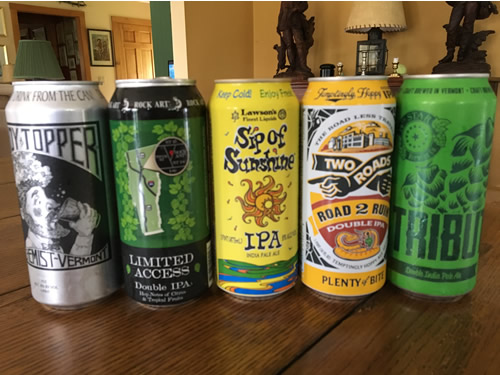 Tomorrow is suposed to be hot and sunny so riding will resume as planned.