The house we rented turned out to be much smaller and not as fancy as some we've had in the past but it's more than adequate for what we need. The location is stellar also as it's located right in town, near the lake and with quick access to the bike paths that can take us to Breckenridge or Vail. .
August 13, 2013 – Travel Day
Checkout Ride
So we made it to Colorado today with really no glitches. Although we did hear some words uttered on our flight that were unusual ... " Ma'am please just sit in any closest seat" and then the words "Ma'am, it'd be much safer if you just crawled back to your seat" .. umm .. yep, we heard it. We happened to be in the middle of some of the worst turbulence either Tom or I have been in in a big plane.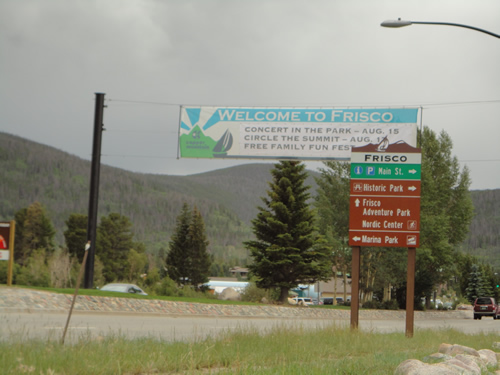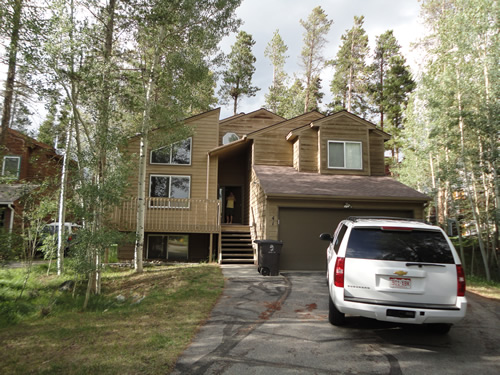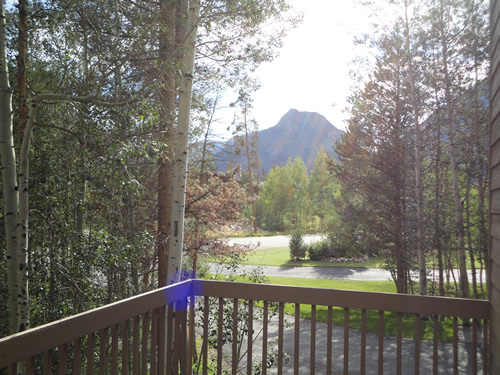 Here's a few shots of the
We were able to get a quick ride in today to check out the bikes and the area. Seemed like we were lost, but in reality we ended up just where we though we should have. We did have to dodge the weather, but luckily we were able to get back to the house without getting wet.
inside of the house.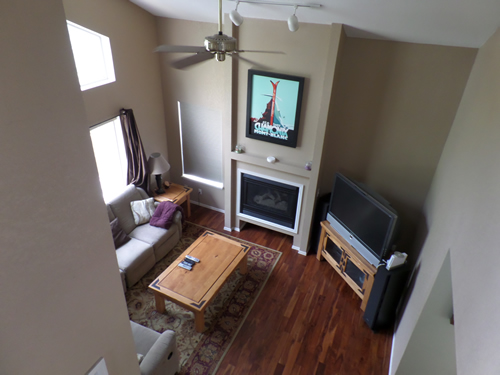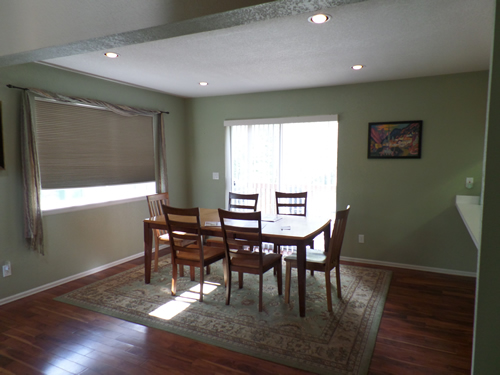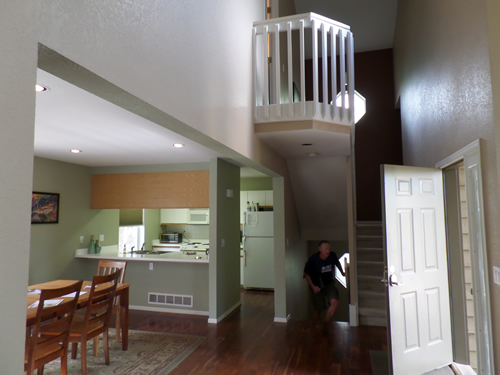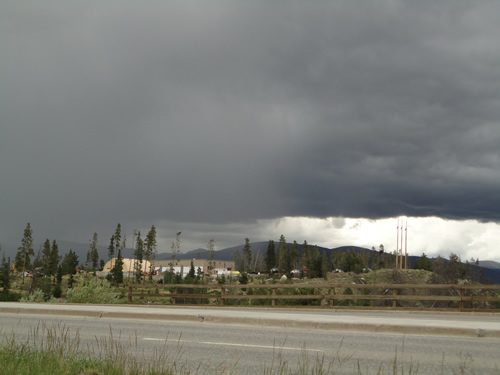 And the customary Tom video where you can see that showing up and riding at 9,000 feet isn't something you can just do!