June 9, 2010 – South Lake Tahoe
Ride Lake Tahoe Loop
What a great ride today. Due to expected serious winds in the Sierras, we decided to ride around Lake Tahoe today and postpone riding Carson Pass until later in the week. Originally we were doing this ride on Friday. It was cold, windy, misty, a bit rainy, hot and almost anything else!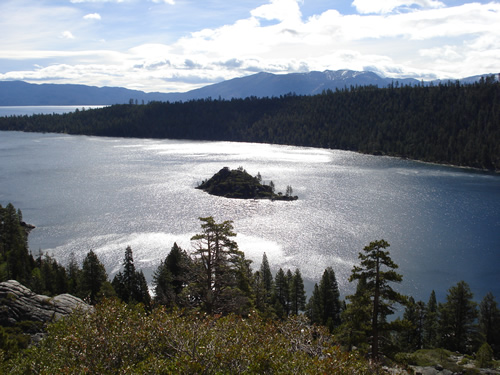 The views from Inspiraiton Point were unbelieveable.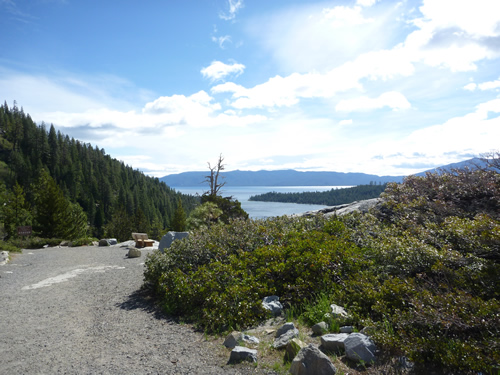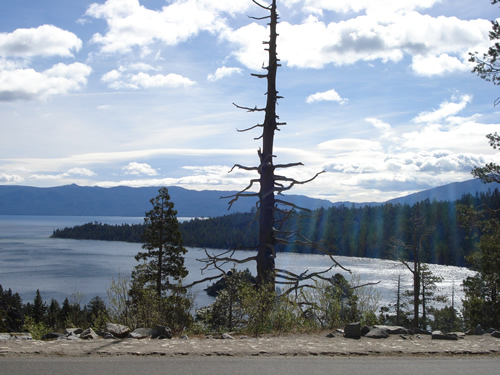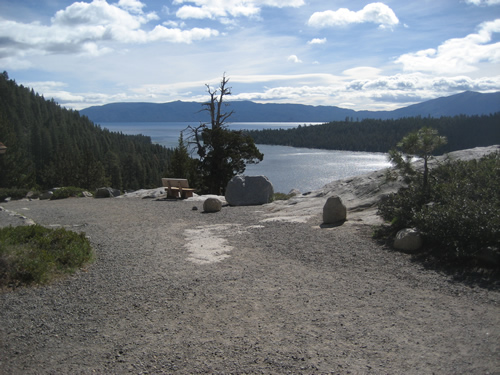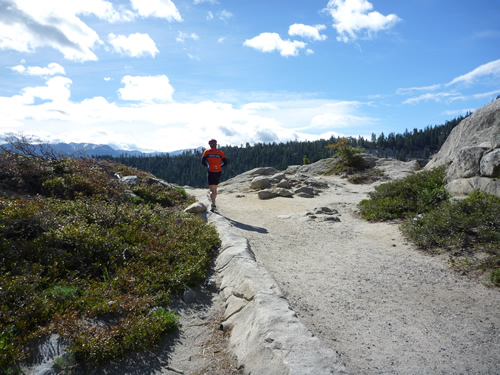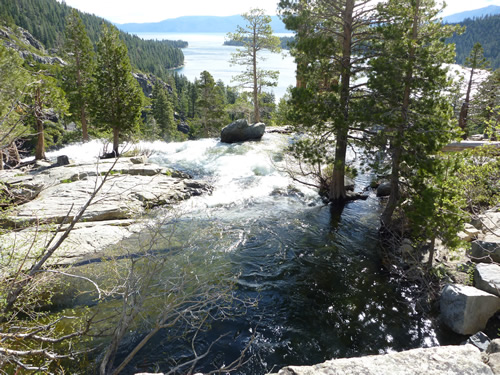 There was an amazing waterall that ran below the road.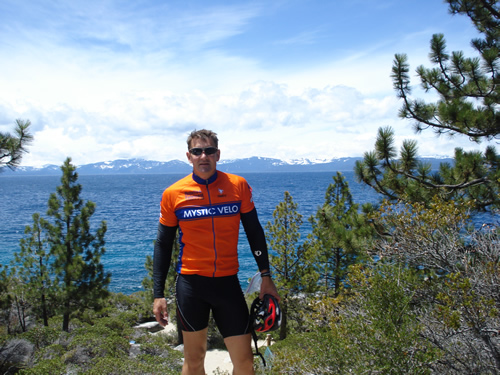 We continued along the north shore of the lake where the views were reminiscent of Alaska. We stopped at a coffee shop for a quick meal. It was impressive that we actualy rode this ride as planned .. for lack of a better term, coffee and cake run rather that trying to race around the lake.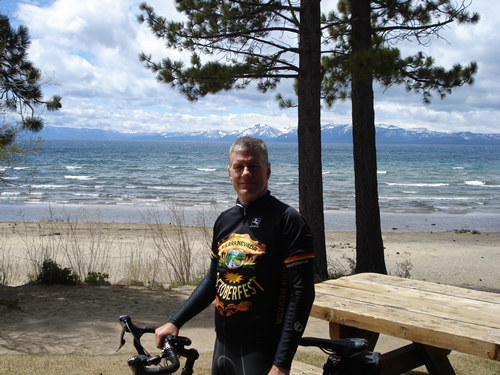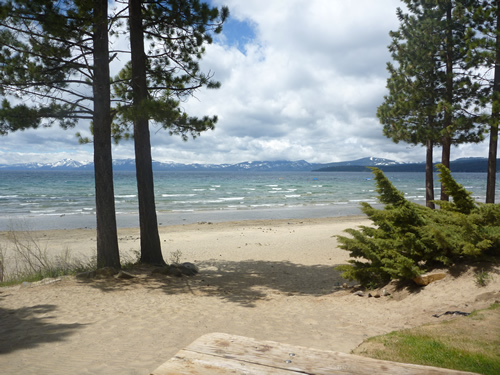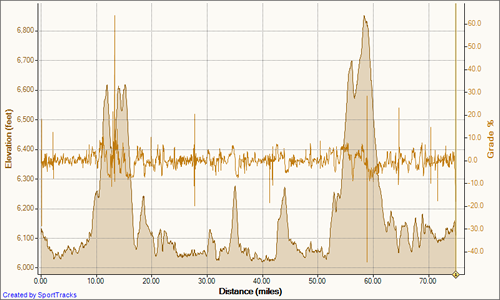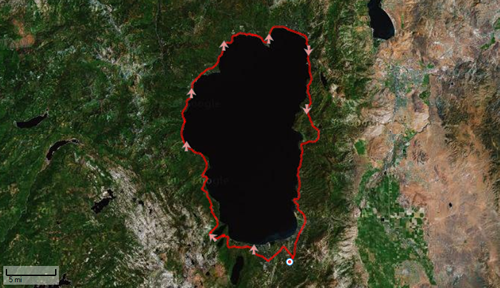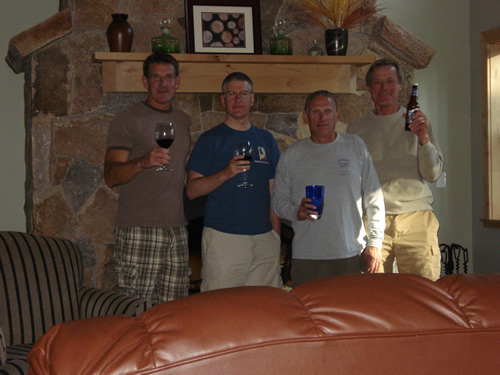 As an epilog to today, we had a great dinner, Here is a picture similar to one we took last year in
Taos New Mexico
. Notice the beer foam coming form Bill's beer ... Chicago must have just scored a goal against Philly in Stanley Cup finals. Not sure how this will turn out, Philly just tied the game and it appears they are heading for overtime. I hope someone knows CPR, we didn't kill Bill today riding, but if Chicago looses this game, it might just kill him.